For the launch of the new logo of Mountain Dew, Pepsi Group, has joined the Creative Studio Buck to direct and produce a thirty seconds animation exploring the evolution of the Dew Brand. Based on 2D drawings, Buck has animated all the background objects in 3D to allow smooth and speedy evolution. Buck has used a combination of Illustrator, Photoshop, Maya and After Effects.
Per il lancio del nuovo logo di Mountain Dew, del gruppo Pepsi, è stato ingaggiato il Creative Studio Buck a dirigere e produrre un'animazione di trenta secondi che ripercorre l'evoluzione del brand. Basato su disegni 2D, Buck ha animato tutti gli oggetti di sfondo in 3D per consentire l'evoluzione fluida e veloce.
Buck ha utilizzando una combinazione di Illustrator, Photoshop, Maya e After Effects.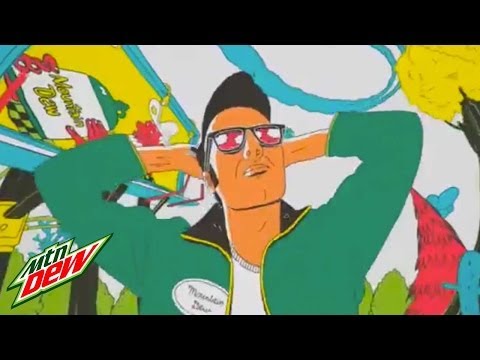 Buck Reel 2008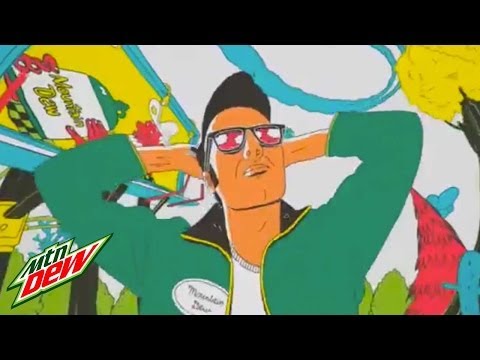 Buck Reel 2008