A couple of really cool videos that have in common the theme of "folding paper". The first is an Audi commercial that is running a lot in recent days, the second one is a video-asics onitsuka inspired by origami.
Un paio di video veramente fighi che hanno in comune il tema del "piegare la carta". Il primo è uno spot Audi che sta girando parecchio in rete negli ultimi giorni, il secondo un video asics-onitsuka ispirato agli origami.
Commercial for the Audi Q5. The agency is English BBH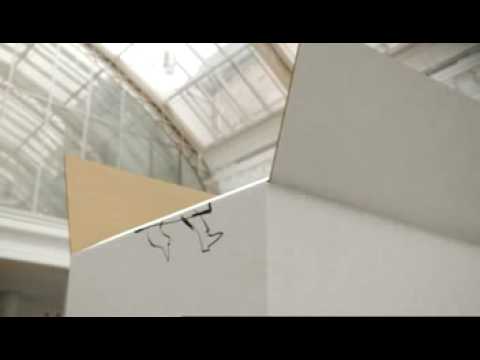 This is a video made for Asics. Stop Motion, origami (real!) and computer animation.
When I saw it first time i thought that a lot of origami were modeled in 3D, instead I discovered that they are 100% real, and the artist who made them is called Sipho Mabona. Incredible.
I attach a video tutorial, by Mabona, also it is stop motion, to make a Koi origami 😉
If you know other commercials, music videos, or other things involving origami and stop motion leave a comments and I'll add it to the post!
[inspired by Fubiz]
Questo è uno spot per l'Audi Q5. L'agenzia è l'inglese BBH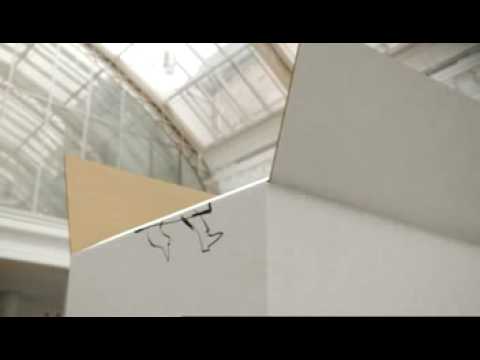 Questo invece è un video realizzato per Asics. Stop Motion, origami (veri!) e computer animation.
Devo ammettere che quando l'ho visto la prima volta pensavo che molti degli origami fossero stati modellati in 3D, invece ho scoperto che sono verissimi e l'artista che li ha fatti si chiama Sipho Mabona. Incredibili.
Sempre di Mabona vi allego un video-tutorial, anche questo in stop motion, per realizzare l'origami di una Koi 😉
Se conoscete altri spot, video musicali o altro che coinvolgano origami e stop motion segnalateceli nei commenti e li aggiungerò al post!
[inspired by Fubiz]