Jason "the Stuntkid" Levesque is an amazing illustrator from Norfolk, Virginia. His paintings are mostly, but not only, a wonderful mix of vector and raster art.
His main themes could be summarized as "hauntingly and freakishly beautiful", mixing wonderful girls with gorish and pastel coloured atmospheres: animals such as slugs and jellyfishes, ghosts, severed limbs and hyperrealistic droplets (from water to blood)are just some of them.
Here, a little selection of his works in time-lapse:
Biosphere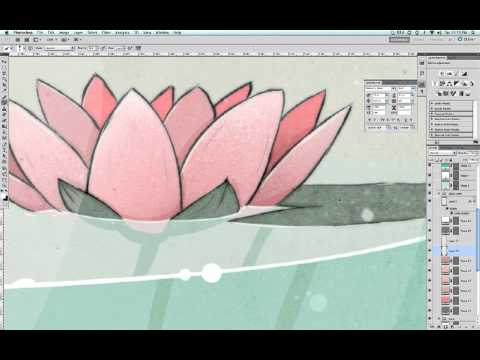 Meat: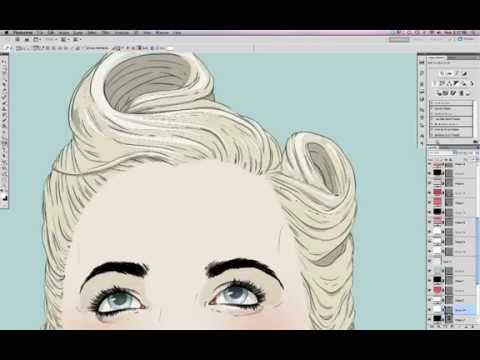 Dead Lips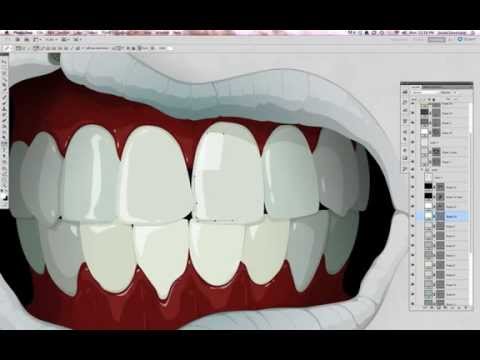 Jason "the Stuntkid" Levesque è un fantastico illustratore di Norfolk, Virginia. I suoi lavori sono principalmente, ma non solo, un incredibile mix di vettoriale e raster.
Il suo stile è caratterizzato da atmosfere "magnificamente struggenti", corpi femminili dalle fattezze vagamente horror e spettrali, colori pastello e creature come lumache e meduse come elemento ricorrente, con dettagli iperrealisti nelle gocce e nelle colature di liquidi.
Qui una selezione di suoi lavori in time-lapse:
Biosphere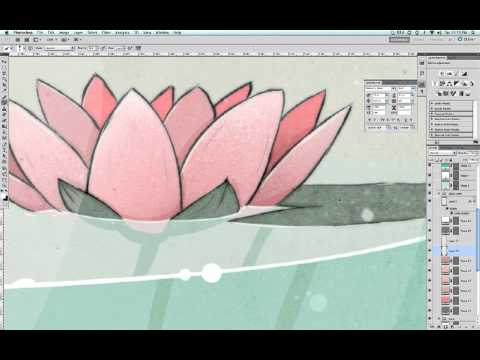 Meat: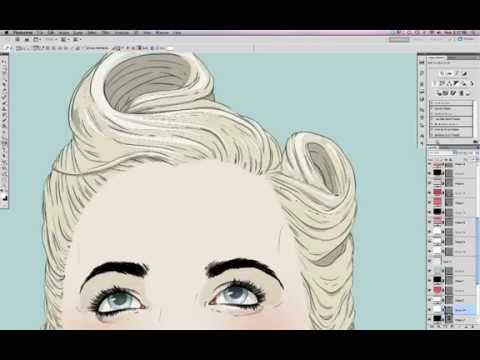 Dead Lips