Completly self-taught, canadian, when he was 15 he started drawing comics, but soon realized videos are a faster media to tell stories. This is the starting point of Patrick Boivin adventure in stop motion production, totally self-produced. Patrick takes care of the script, the animation, direction, lights, editing, post production and often also music.
Completamente autodidatta, canadese, inizia a 15 anni disegnando fumetti per poi scoprire che il video è un mezzo più rapido per raccontare storie. Inizia così l'avventura di Patrick Boivin nel mondo della produzione di video in stop motion, totalmente autoprodotti. Patrick cura infatti script, animazione, regia, luci, editing, post produzione e spesso anche la musica.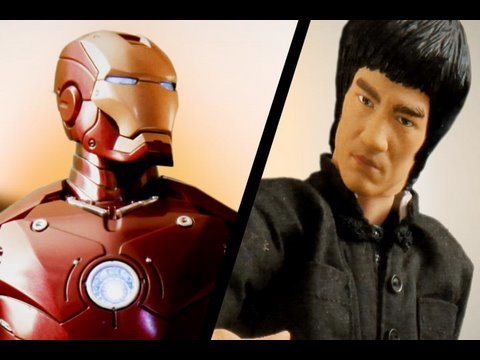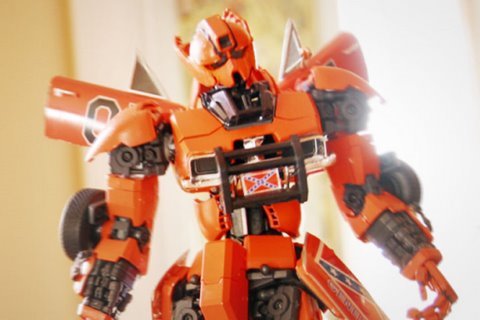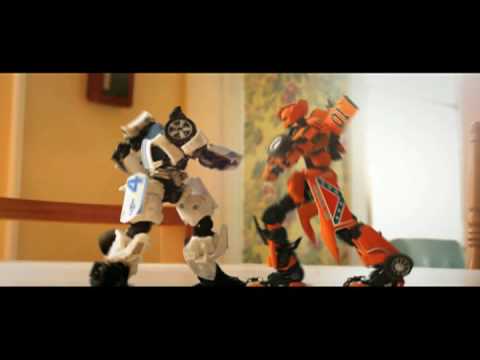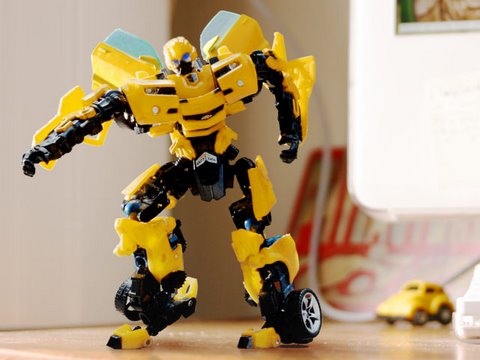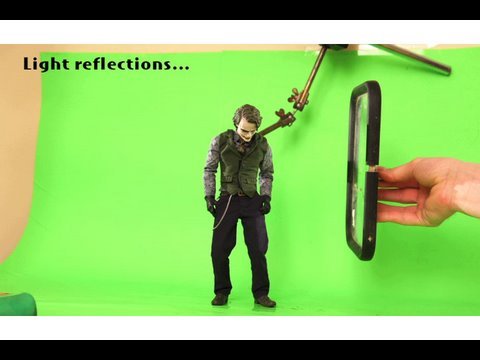 This last video is the making of of an interesting project. A series of videos, linked together to make a sort of videogame on youtube. Here's the first video to try it.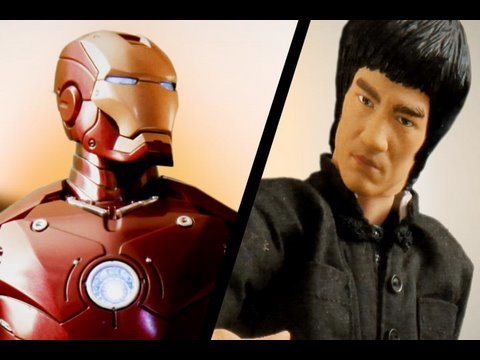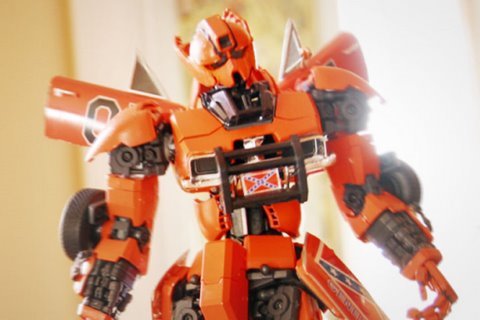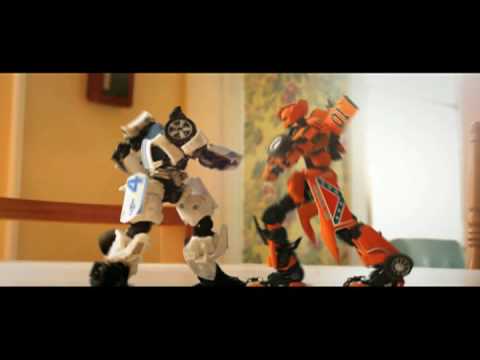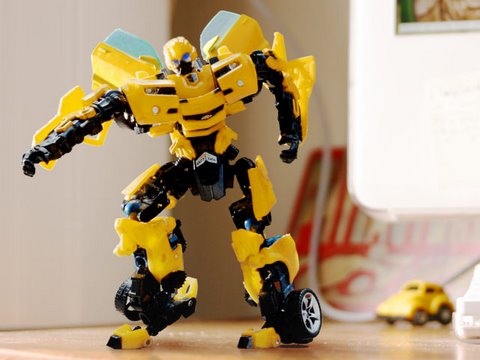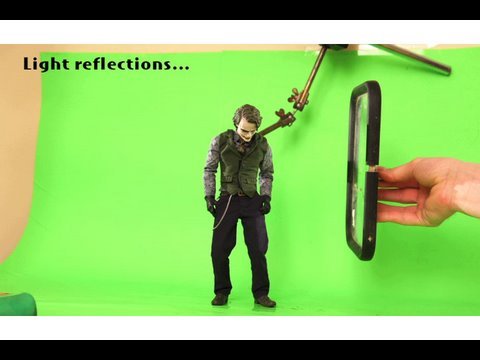 Quest'ultimo video è il making of di un progetto molto interessante. Si tratta di una serie di video interattivi collegati tra loro per dare vita ad una sorta di videogame su youtube. Ecco il link al video iniziale per provarlo